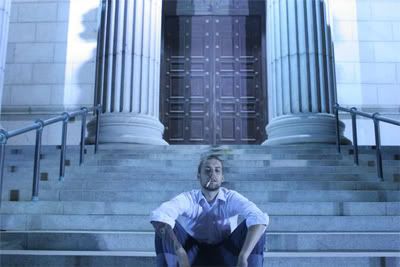 Brian has a new side project.
It's amazing. Go
listen
.
Rappers, Brian also makes incredbile beats. He is also amazingly shy. Hit that shit up.
And also and also . . .
Ladies, he single. And a beast in bed. The only man who could tame this monster for 3 + years before insanity took hold. Go on, write the mother fucker an email. Buy him some candy.