We had an adventure day. I took some pictures of said adventure.
Brandon was lying down on a dirty rooftop the pervious night, so our exciting adventure started at the laundromat.
Next we went to Time Square, so Brandon could take a picture for his moms. Brandon gets a little cranky in crowds.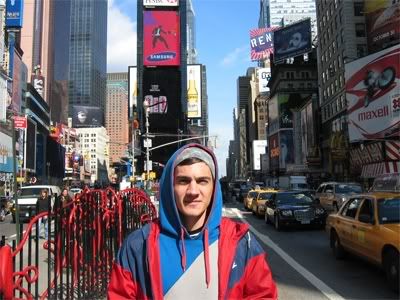 Look mom, I'm New Yawk! (That is what the picture message for his mom did not say. That is what my brain said.)
We had some German broad take our picture. It was much more complicated than it should have been because she didn't speak a goddamn lick of Engrish. Two cameras and about 10 failed attempts later, we look a little awkward.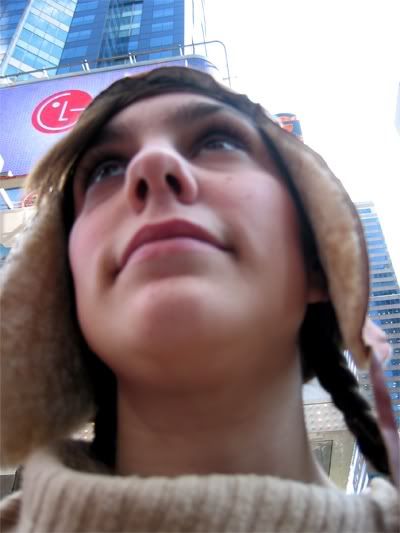 I am wearing my awesome new hat. I feel like Amelia Earhart when I wear it.
(I bitch slapped him after I took this photo)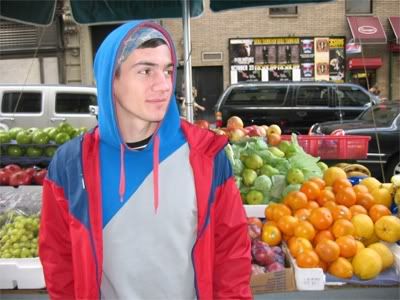 A wild Brandon Butterfly, in his natural habitat, loitering uncomfortably and suspiciously in front of fruit stands in Midtown.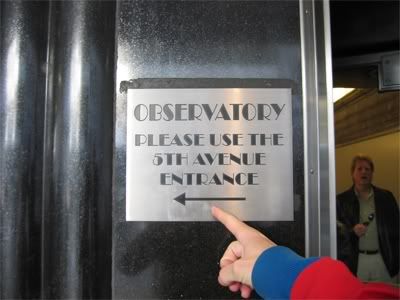 We tried to go to the top of the Empire State Building, but it was a 50 minute wait to pay 13 bucks to walk out onto the observation deck with a bunch of fat retards, so we changed our minds and got on the train for the Natural History Museum.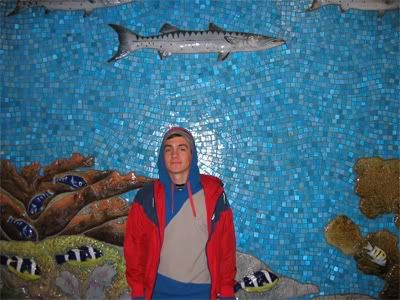 Brandon is a motherfucker.
I am also a motherfucker.
We bought hot dogs and ate them on the steps to ward off our hunger before stumbling through the museum wide eyed and empathetic.
Brandon demonstrates hotdogary.
I take the best photos with tubes of meat nestled in my mouth.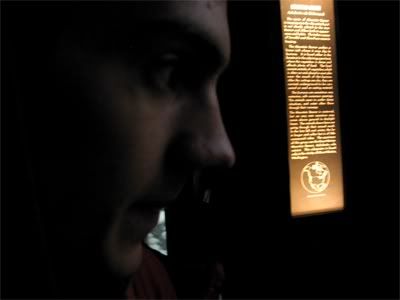 It is so shadowy and calm in the museum. Everyone looks nice.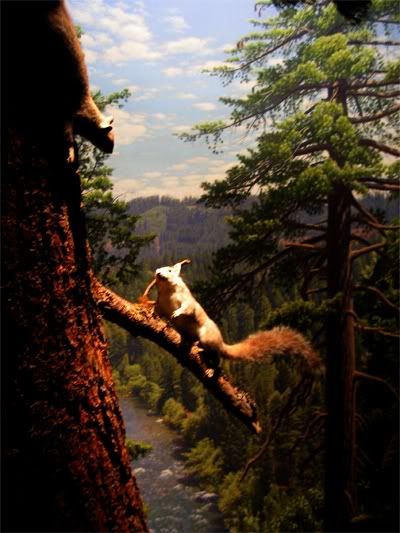 We agreed that we felt a great empathy for this epic little fellow.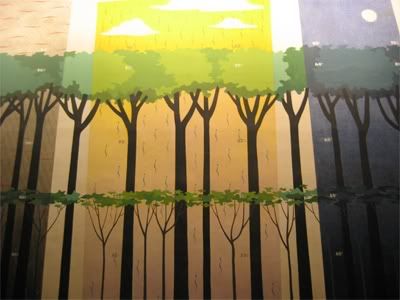 Brandon liked this painting. He said he wanted it in his room.
Nemesis (I am allergic to mosquitos and have many tiny scars because of this).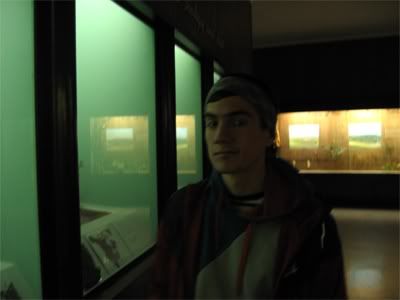 What a motherfucker.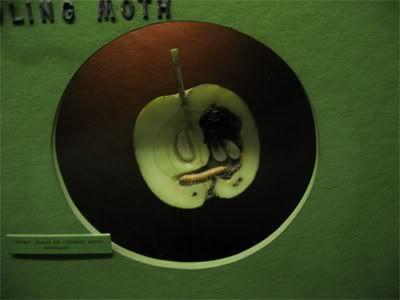 I heart this display.
On a closing note . . .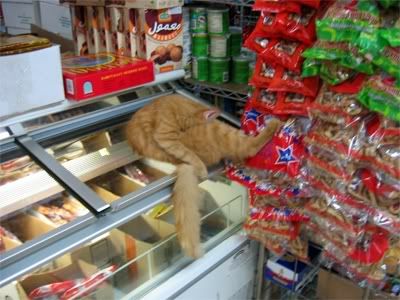 Yesterday I saw a cat on a cooler in a corner store licking its asshole.